Fundraising for Movember.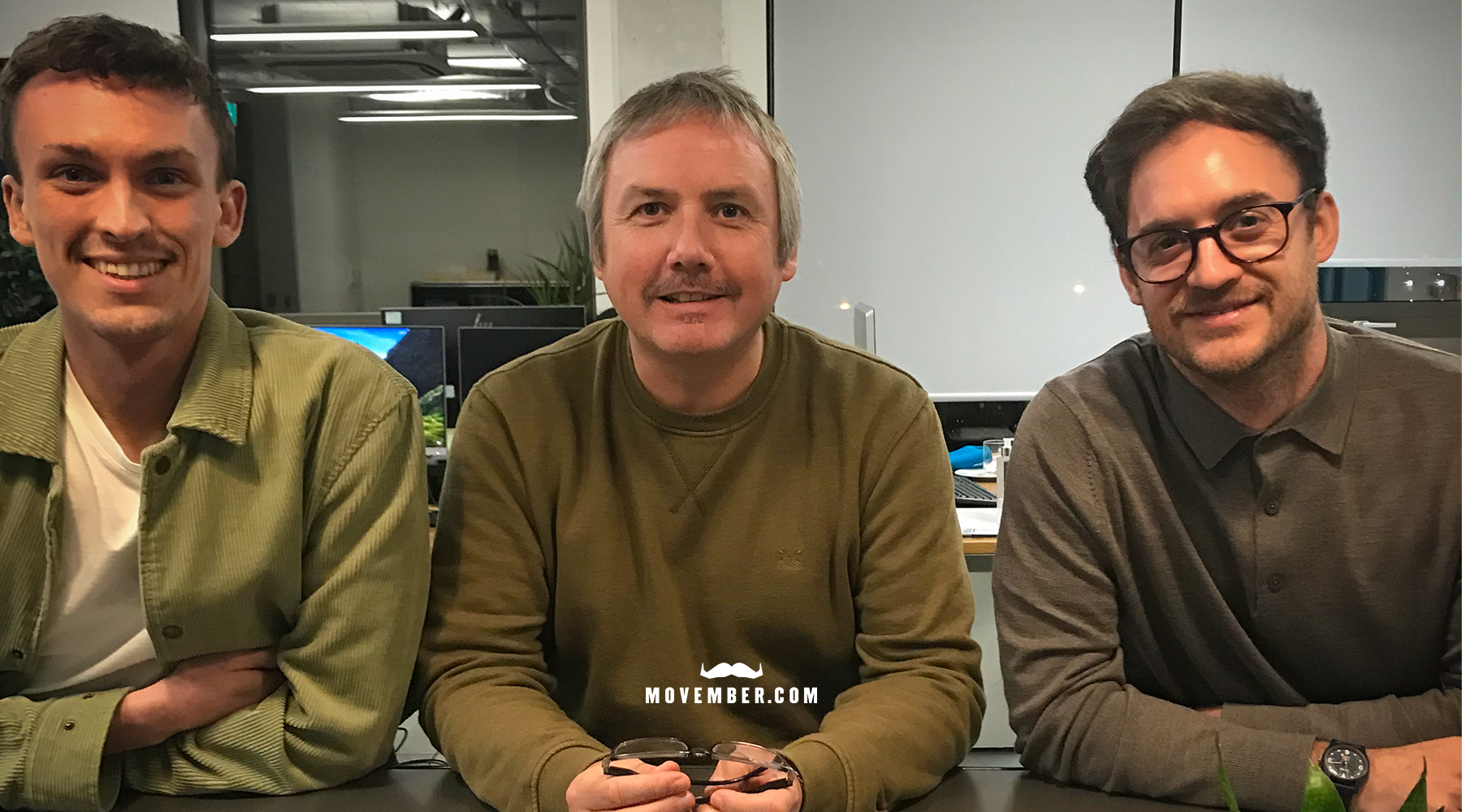 It's time to take action for men's health.
Editors
Lee Pope – Director
Chris Homes – Senior Architect
Ben Taylor – Architectural Assistant
We're participating in Movember, the leading charity changing the face of men's health. Along with our sister company, The Yard Creative, we're growing mos and moving for Movember.
Men's health is in crisis. Men are dying on average five years earlier than women, and for largely preventable reasons. A growing number of men – around 10.8m globally – are facing life with a prostate cancer diagnosis. Globally, testicular cancer is the most common cancer among young men. And across the world, one man dies by suicide every minute of every day, with males accounting for 69% of all suicides.
We'll be moving for Movember by running or walking 60km over the month. That's 60km for the 60 men we lose to suicide each hour, every hour across the world.
01/11/2021