Collaborative. Creative. Expert.
Always striving for excellence.
We're an open-minded, ambitious research-led team. We listen to all voices, learning from every experience, helping to create places where people genuinely thrive.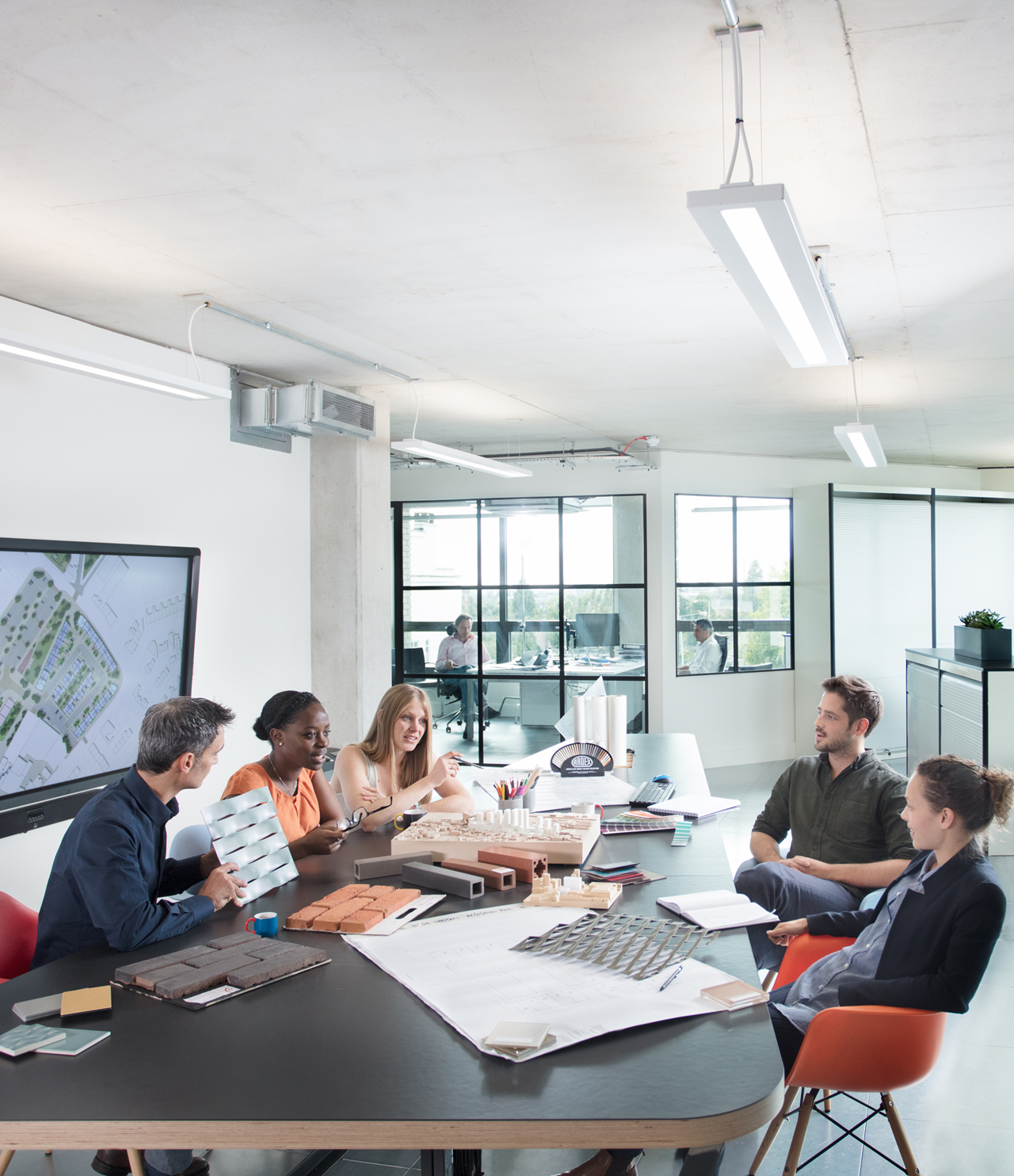 Residential, Mixed-use, Aviation, Rail, Retail, Hospitality and Leisure.
Architecture, Interior Design, Urban Design and Masterplanning.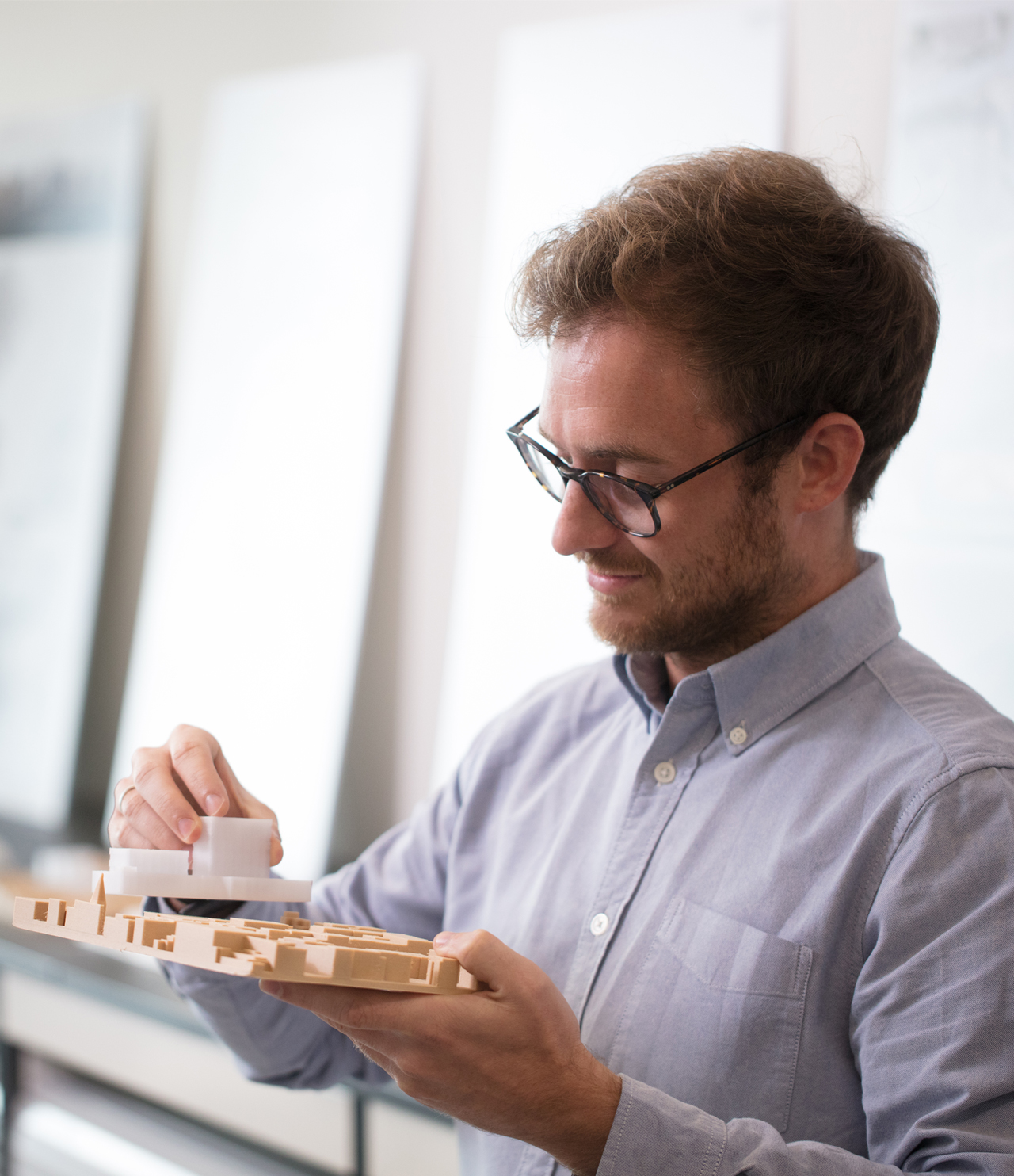 No one size fits all approach.
We take each project on its merits, working with clients, communities and end-users to uncover challenges and explore possibilities. Together we are truly transformative.
James Cons
Managing Director
James provides strong and consistent management, leadership and project direction for our team and clients. Since joining in 1993 and becoming Director in 2005, he has designed and delivered a wide range of projects, from regeneration masterplans to repurposing individual buildings. He champions collaboration, whether it's with clients, communities, stakeholders, fellow designers or contractors and is passionate about the renewal of our town and city centres.
BA(Hons)
Dip Arch
RIBA
MBA
Dip Proj Man (RICS)
BIO
Successful buildings and places benefit from solid partnerships.
We're proud of the enduring and trusted relationships we've built with clients, consultants and designers over the years.