Castle Quay Waterfront, Banbury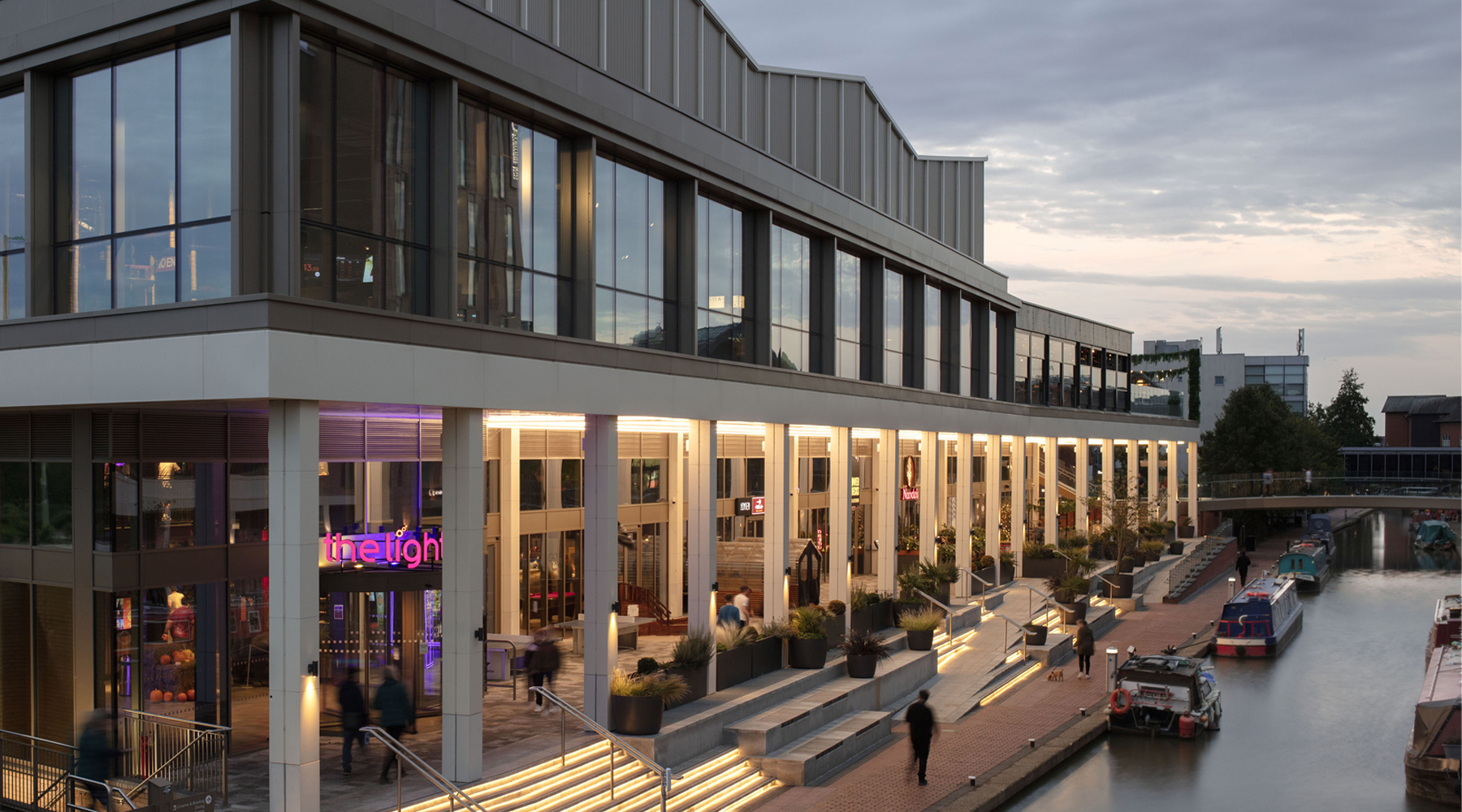 The canal-side destination that's creating a bright future for Banbury town centre.
| | |
| --- | --- |
| Type |  Mixed-Use |
| Location | Banbury, UK |
| Size | 166,450  Sqft |
| Client | Cherwell District Council |
| Value | Confidential |
Experience is Everything
Banbury has big plans for the future, and this experience-led destination with the canal at its heart is leading the way. Castle Quay Waterfront brings new and diverse leisure and retail opportunities to the town centre, attracting visitors and encouraging the flow of people across the area.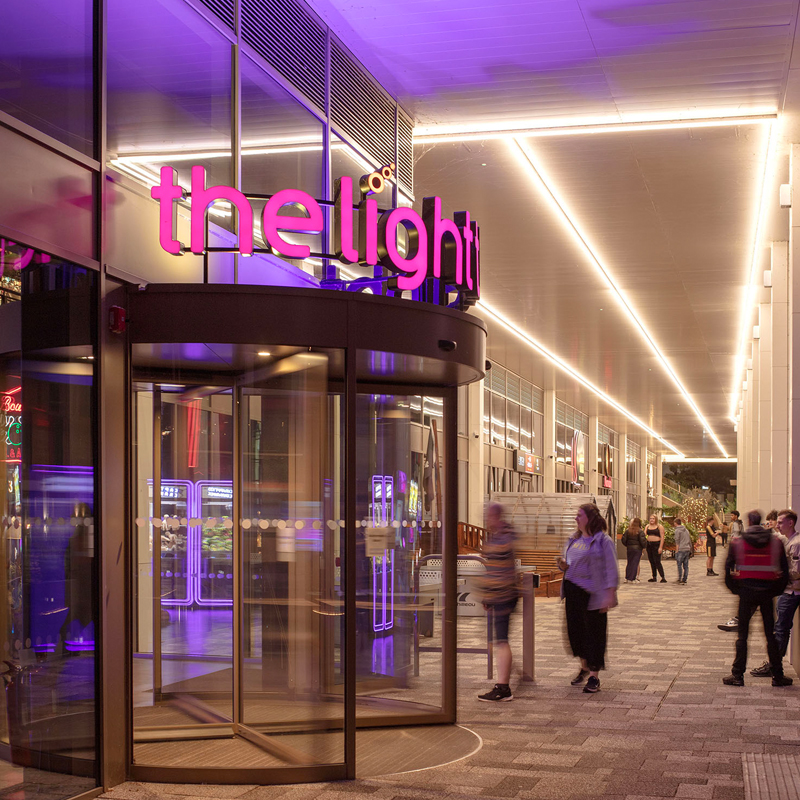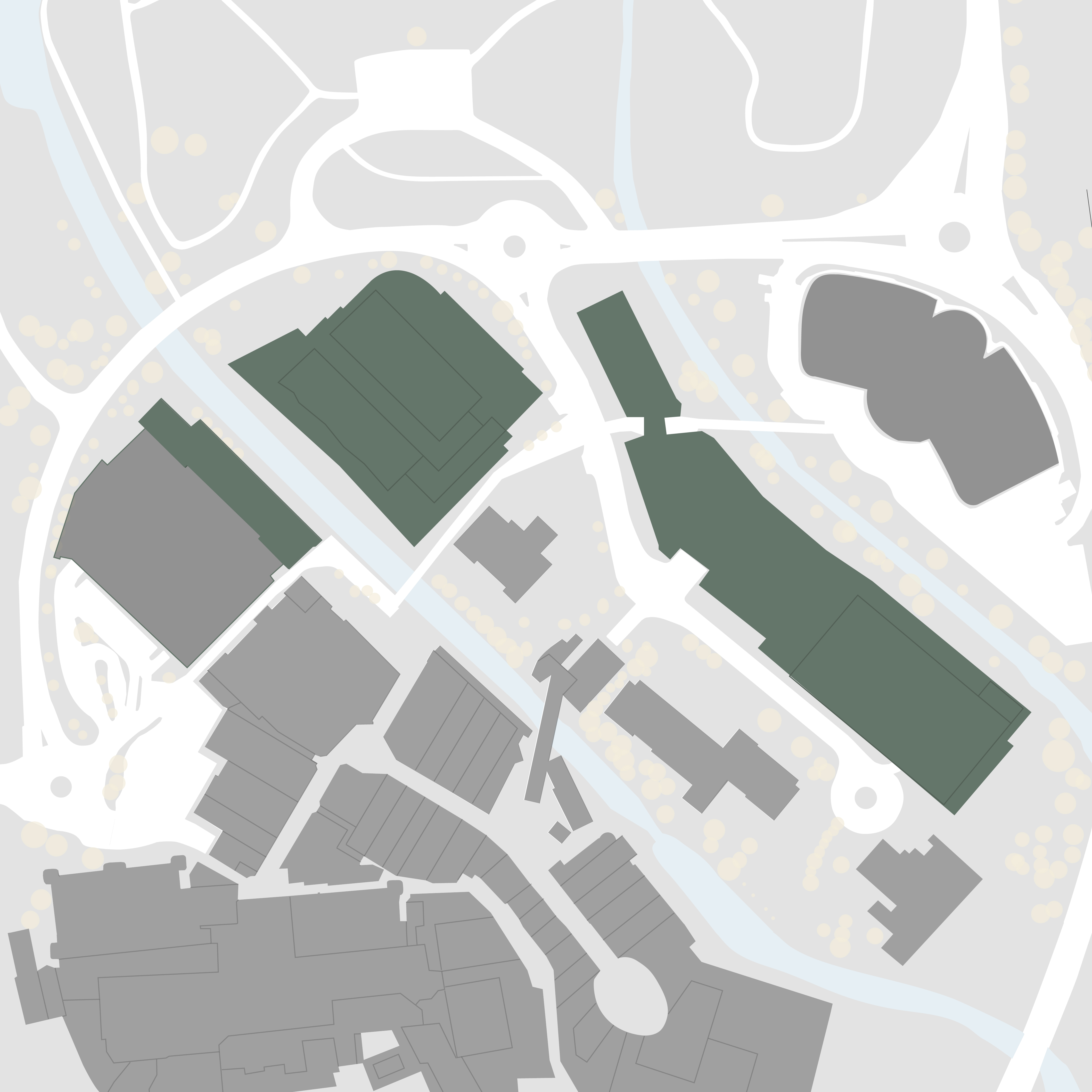 Something for Everyone
Working closely with Cherwell District Council, we've developed an exciting mixed-use destination that celebrates Banbury's beautiful waterfront and caters for everyone from day to night. There's a new food store, a 117-room hotel and an entertainment venue with a restaurant and bar overlooking the canal.
Canal-side Connections
Connectivity and accessibility are crucial to creating a thriving and sustainable town centre. We've enhanced routes to and from the town across the site, including a walkway bridge connecting the existing shopping centre with the new development and local leisure centre as well as a new cycle path from the train station. There's also increased parking with more electric vehicle charging points.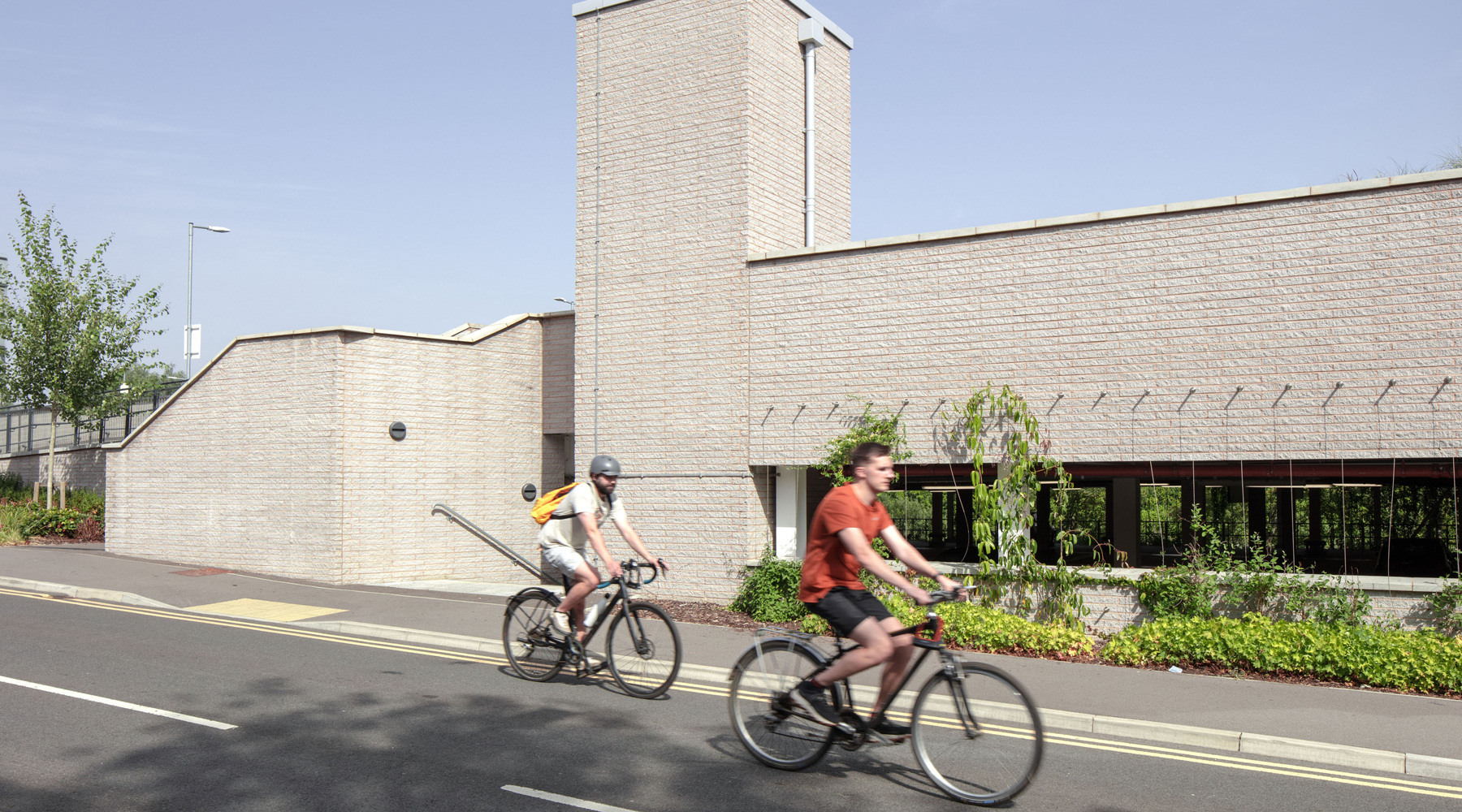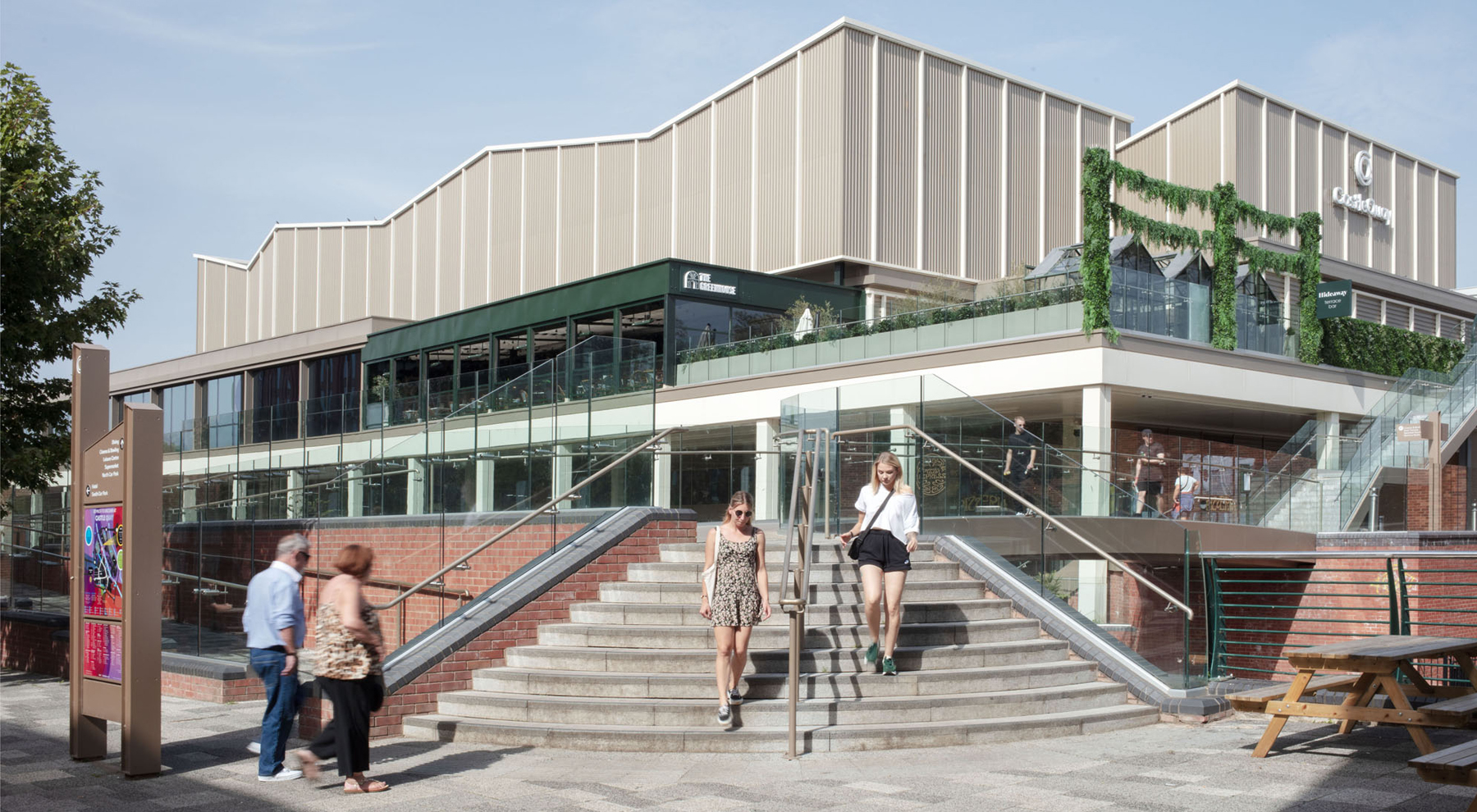 "Castle Quay Waterfront is a rich and diverse offering that connects the local community back to the iconic canal while creating a destination for residents and visitors alike."

James Cons, Managing Director