Congratulations Nick & Chris!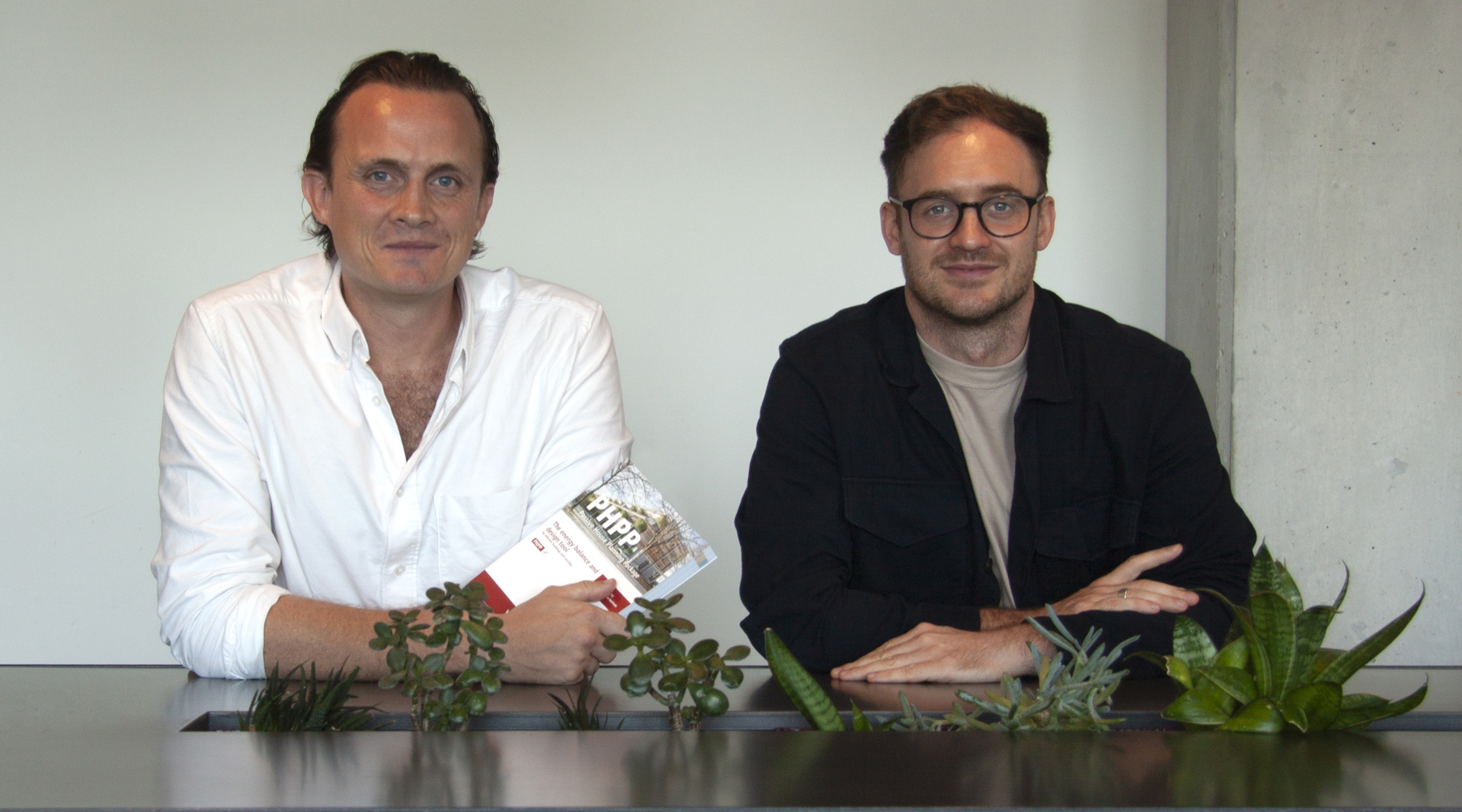 We would like to congratulate our new in-house, certified Passivhaus designers, Nick & Chris!
Editors
Nick Strachan, Director
Chris Holmes, Associate
As part of our commitment to sustainable design, we have recently supported two of our practice members in qualifying as Certified European Passive House Designers.
Nick and Chris successfully completed the rigorous training and examination required to become Passivhaus Certified Designers. This certification enables us to apply the principles and standards of the Passivhaus methodology, which is a holistic approach to designing buildings that achieve high levels of thermal performance, indoor air quality and occupant comfort, while minimizing the environmental impact and operational costs.
We are proud to have these two talented and qualified designers in the studio and we look forward to delivering more sustainable projects for our clients and communities.
If you are interested in learning more about the Passive House process or achieving a Passive House project, contact us, and we will be happy to discuss future projects with you.
07/09/2023