Townley Grammar School, Careers and Futures Fair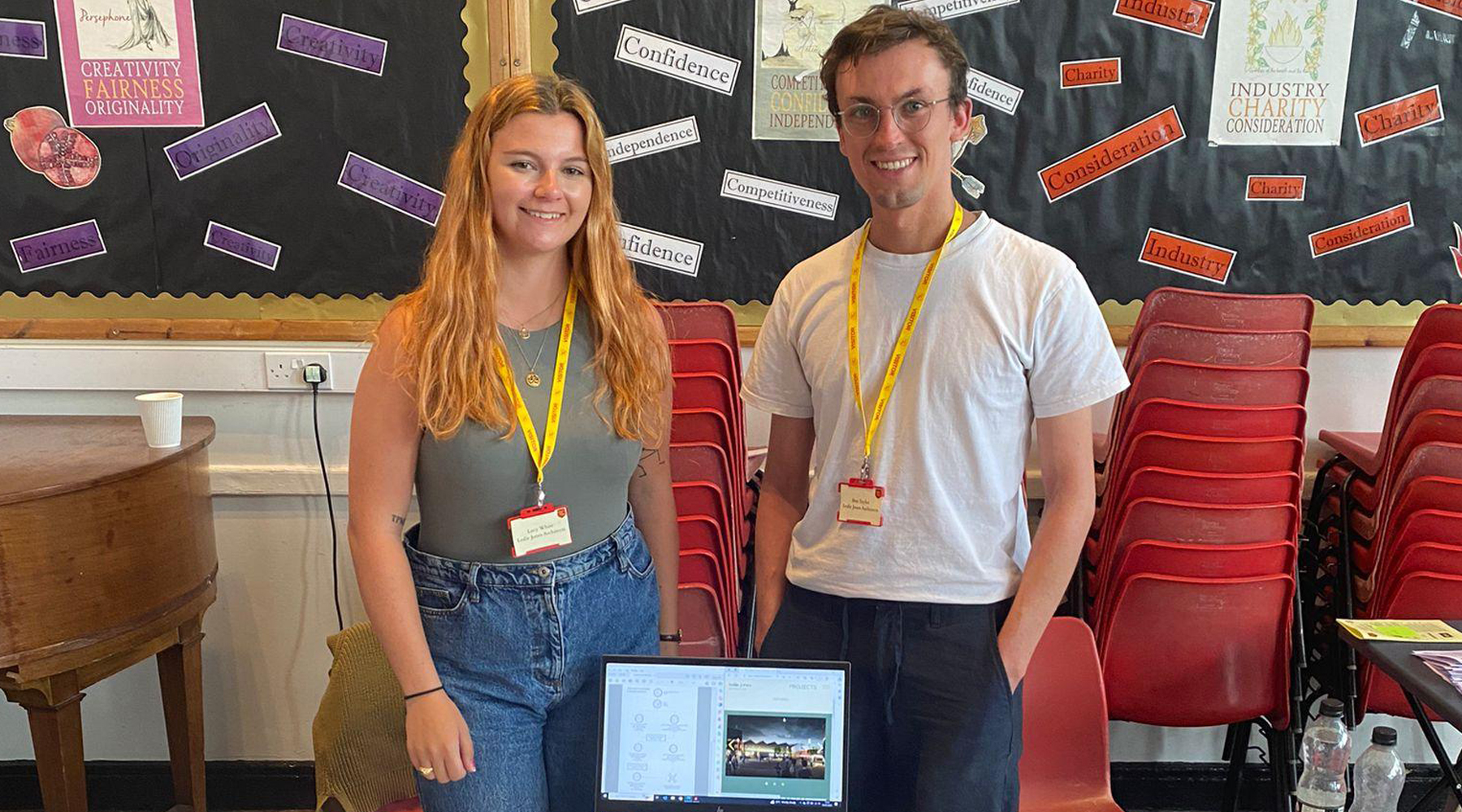 Ben and Lucy attended the Careers and Futures Fair held at Townley Grammar School to share their insights on pursuing a career in architecture.
They tailored conversations according to the student's needs and interests. For years 7-9, they focused on the GCSE subjects that would prepare them for architecture; for year 10, they discussed the A-Level options and requirements; and for year 12, they gave them tips on how to create a portfolio for university applications.
They also explained the steps and duration of becoming a qualified architect, as well as the roles of RIBA & ARB in regulating the profession.
"We hoped to inspire and inform the students about the opportunities and challenges of becoming an architect". – Ben
04/07/2023