Picnic & Games in the Park!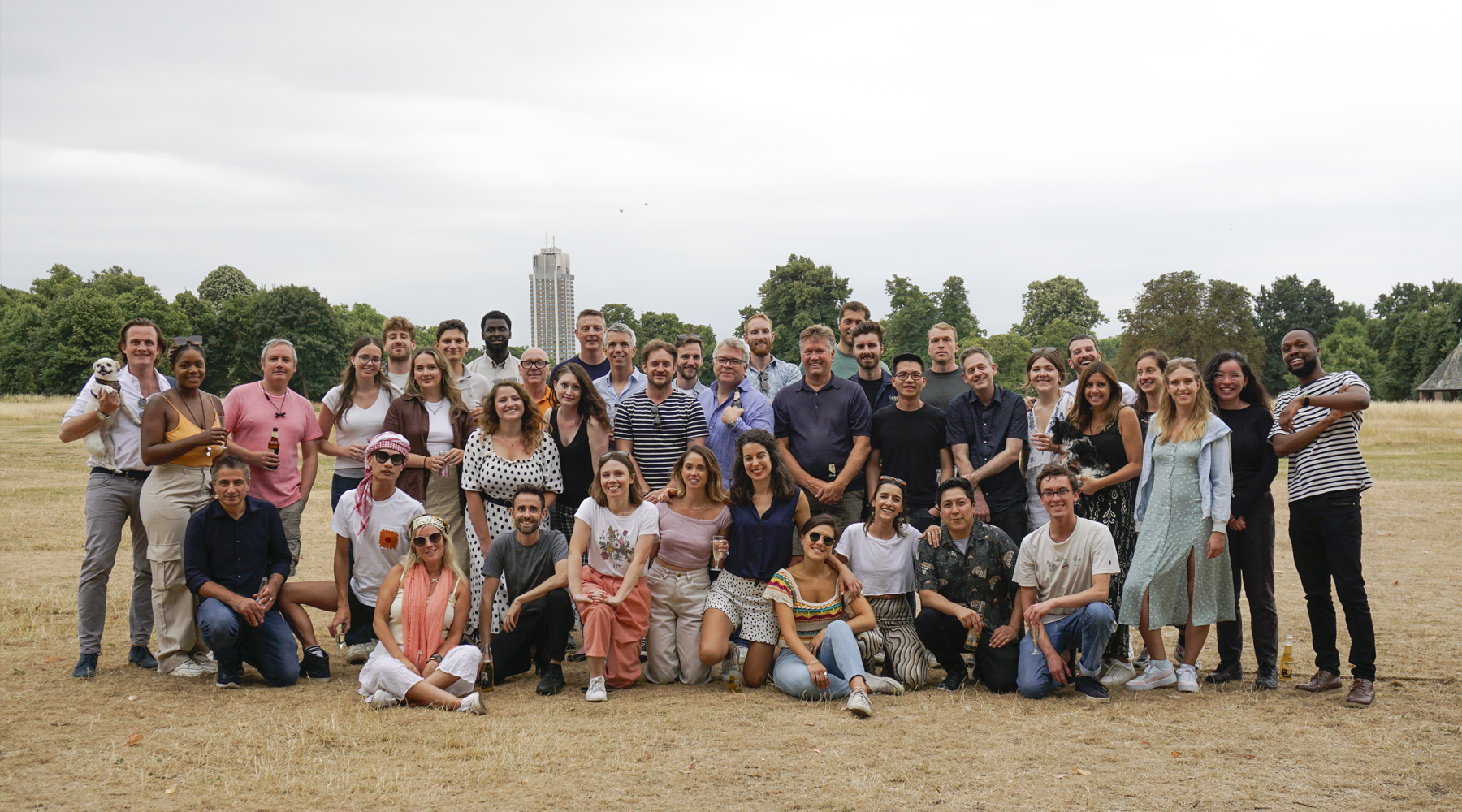 The other week we had our summer social – a picnic and games in Hyde Park. In true LJA style, we entered into some healthy competition with sports-day style races and games, along with music and dancing into the evening. We also couldn't quite leave the day job behind and took it upon ourselves to construct a structure, only this time it was out of people and not bricks!
The picnic was a great way to get together and let our hair down, as well as welcome those who have only recently joined LJA.
04/08/2022