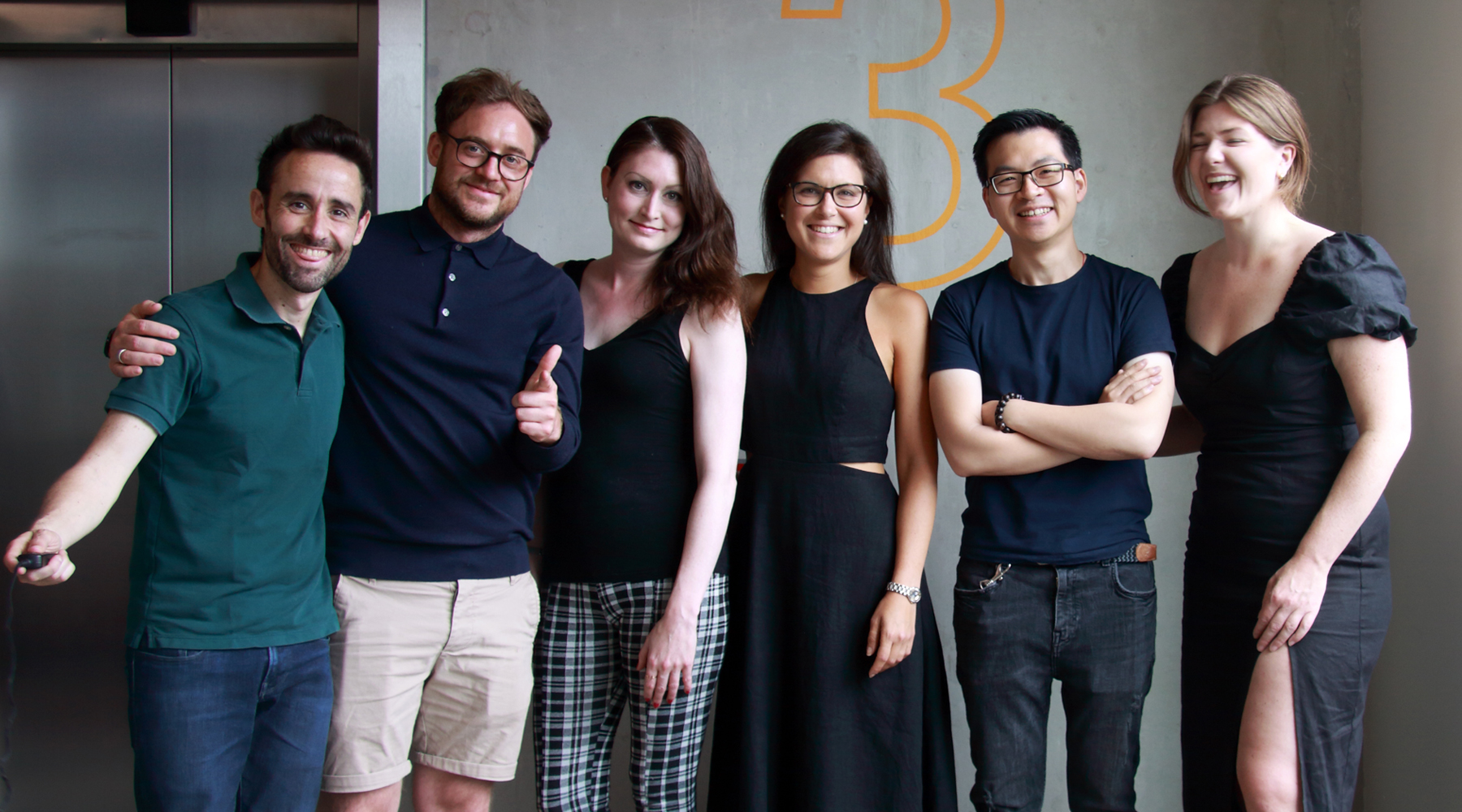 We are delighted to announce some promotions within our team.
Editors
James Cons, Managing Director
We are pleased to announce the following promotions: Xavi Tomassetti to Associate, Chris Holmes to Associate, Arantxa Villar to Senior Architect, Michael Ting to Senior Architect, Angela Carbert to Senior Architect and Zoe Ward to Graphic Designer and Digital Content Coordinator.
These promotions reflect the skills, passion and commitment each has applied to their work. We congratulate them on their success and look forward to supporting their continued development and professional progression within our growing team at Leslie Jones Architecture.
13/07/2022