Site walk around Unity Place, Kilburn
We welcomed a group of regeneration experts to the second event in our series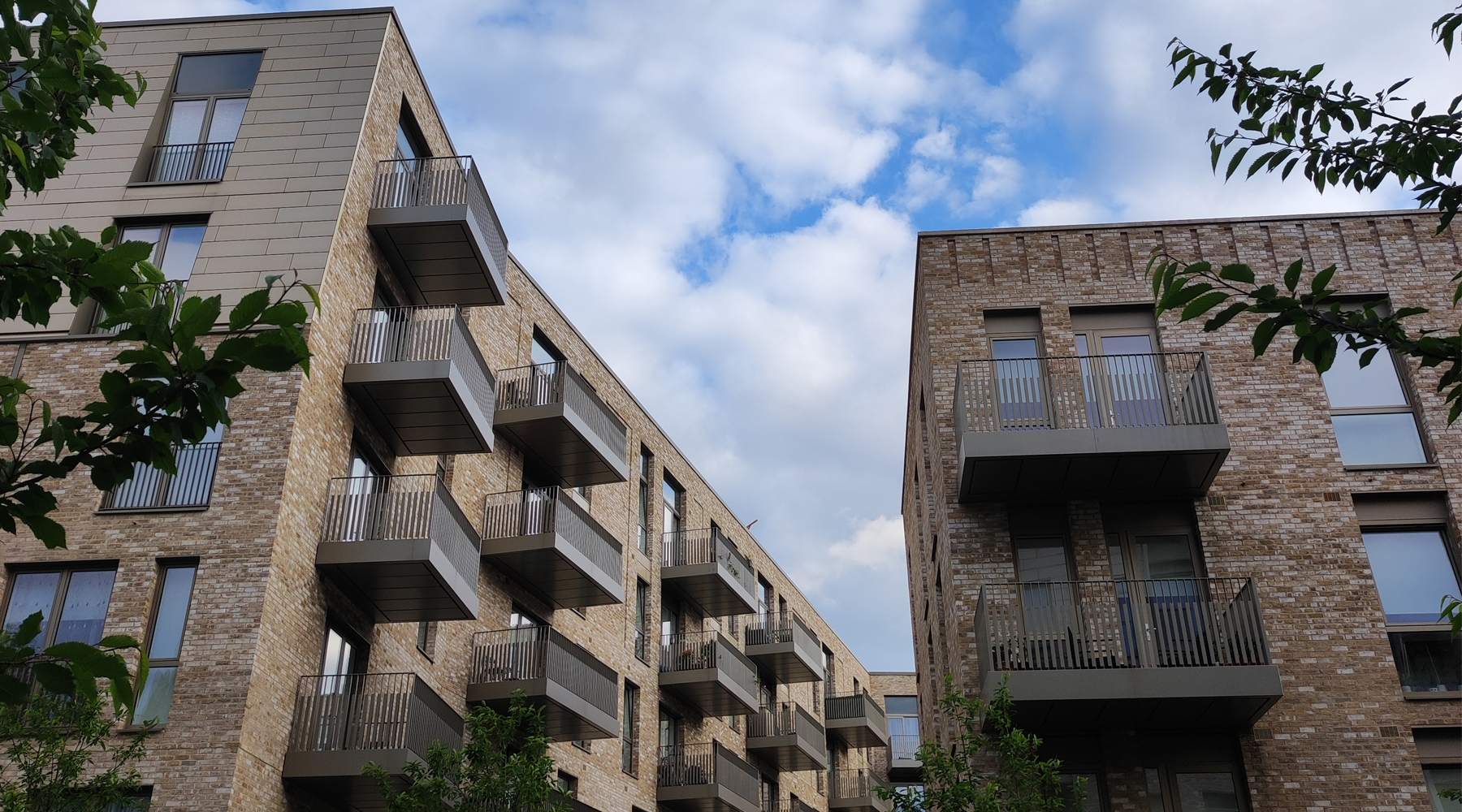 Last night we attended the site walk around at Unity Place, a new mansion block social housing scheme for Kilburn, Brent Council.
The tour was led by Alison Brooks and nelson carvalho from Alison Brooks Architects, George Wilson from Feilden Clegg Bradley Studios and Andrew Tam from Gort Scott.
"This was a great example of how Brent Council and the architects have worked together to deliver a 100% social housing scheme that reinstates the scale and character of Kilburn's historic fabric".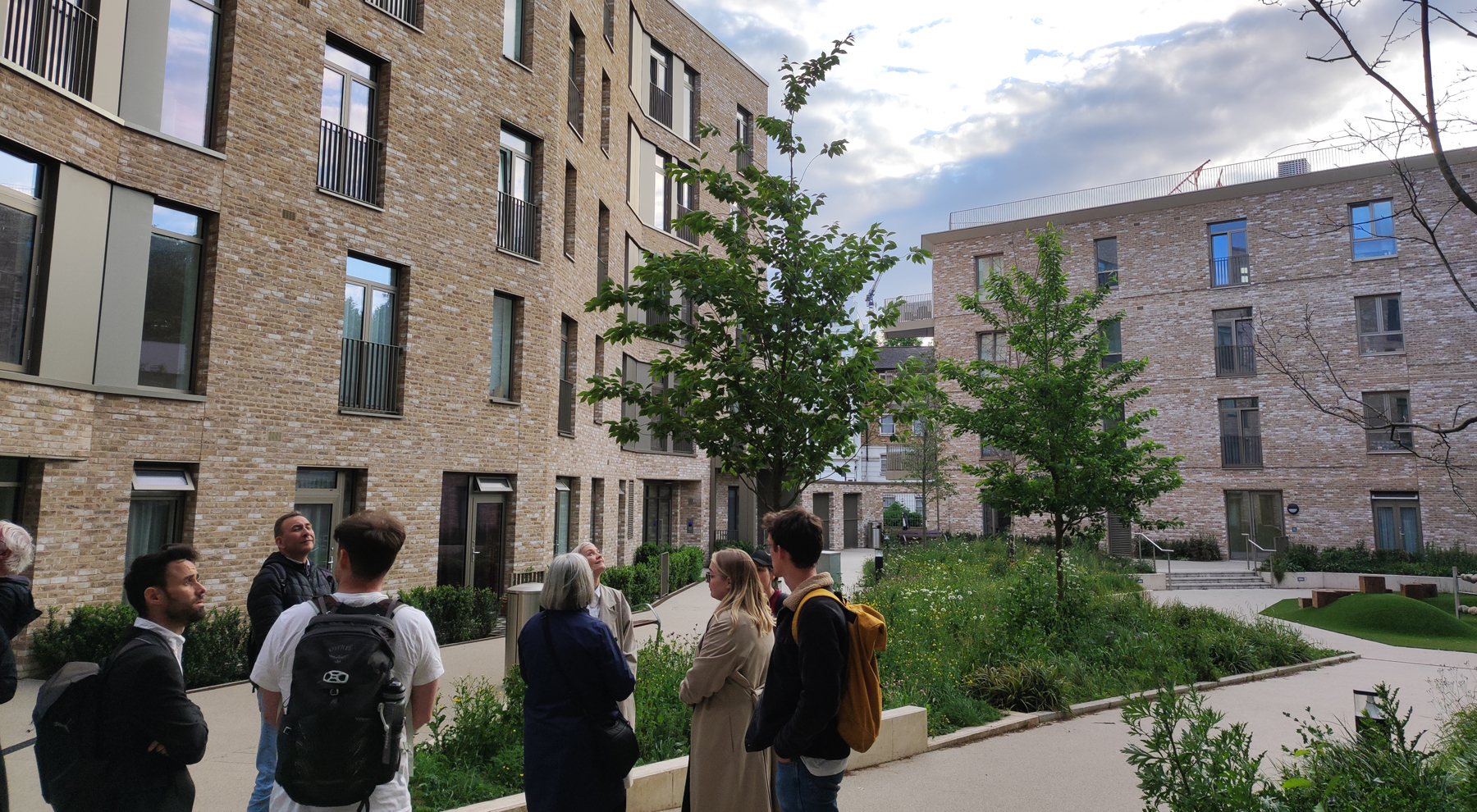 26/05/2022