The True Measure of Success.
Using data to make thriving, human-centric towns and cities.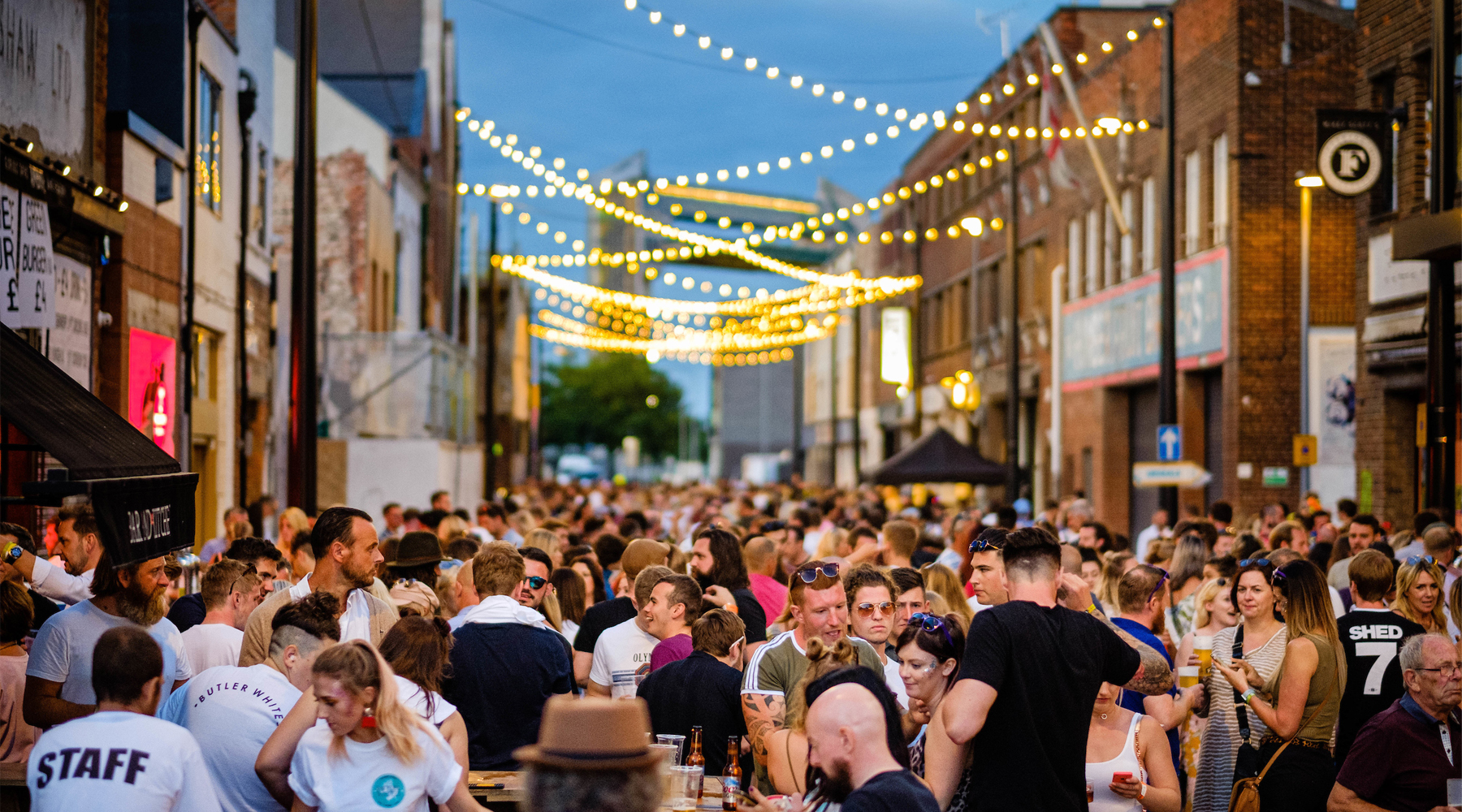 In property development and real estate, ESG (environment, social and governance) is shifting the focus from built-environment investment to socio-economic output. Environmental and social wellbeing impacts are no longer simply a "nice to have" option but a vital force driving the investment market and the political and policy environment.
ESG and urban regeneration
Social wellbeing relies on a vibrant ecosystem – a mix of sustainable transport, pedestrianised streets, integrated workplace, good-quality homes and jobs, leisure facilities and green space. And don't forget culture – the glue that holds everything together. This ecosystem impacts the health and behaviour of communities, creates opportunities and enriches the human experience.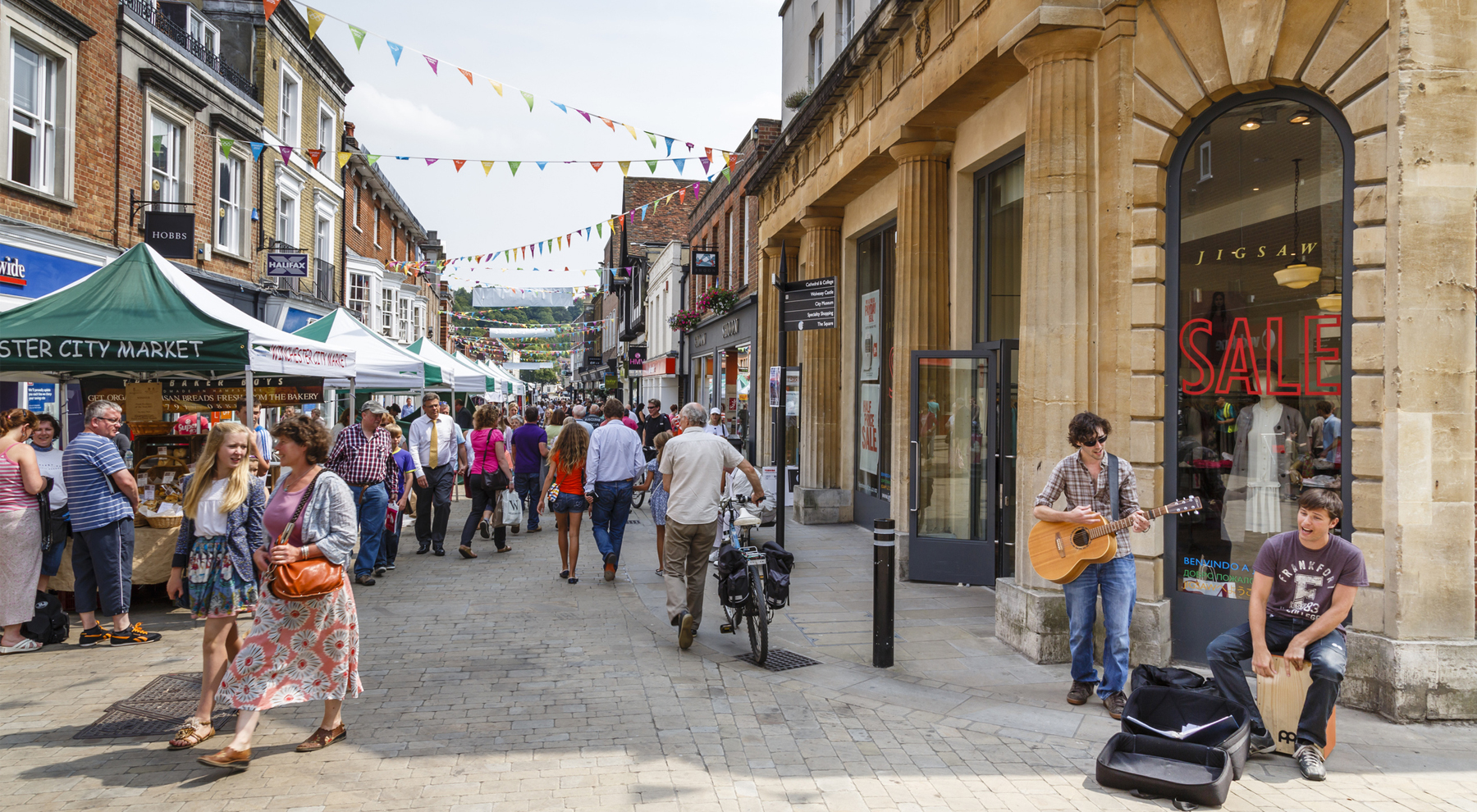 Measuring social benefit
There is a delicate but equal balance between land value uplift, job creation and social benefit. This combination of measures is what we need to create places that are built for change, that can evolve and adapt in response to the changing needs of the people that inhabit them. We need to make sure people can easily walk to quality public services, are safe from harm and have ample opportunities to take care of and improve their health. By measuring the capacity and quality of the general living experience, we can focus on citizen-customer-centric benefits. The challenge lies in agreeing on exactly what these metrics are and how these differ from place to place. Only once we have clear and actionable data can effective change begin.
Delivering change
Undoubtedly, we all have a responsibility to create and deliver social benefit, but the legislation is unclear on what the requirements are. Many investors are pre-empting what's to come by attaching social benefit requirements to their investments but are these enough and the right ones? Those closest to communities, the local authorities, seem best placed to guide decisions in the interests of their people. But we need to cut the red tape and break down barriers to new and temporary uses that encourage community-driven activity while sitting harmoniously alongside or as part of commercial development. We need to understand how to value these adjacencies as this, after all, is what brings people together and makes a memorable place.
But the government must do more. The Levelling Up White Paper is a positive step forward, emphasising devolution and a pledge to empower local regions by redistributing power from the centre. The question is, will this be enough to spell out what the agenda is, let alone deliver the ambition it is built upon?
What is clear is that we must seize the opportunity to regenerate towns and cities, making them more green, human, flexible and inclusive. And to do that positively and sustainably, we need to focus on the data.
05/05/2022