Transforming Wembley Park
How a collaborative, enduring partnership helped create a vibrant new neighbourhood for London.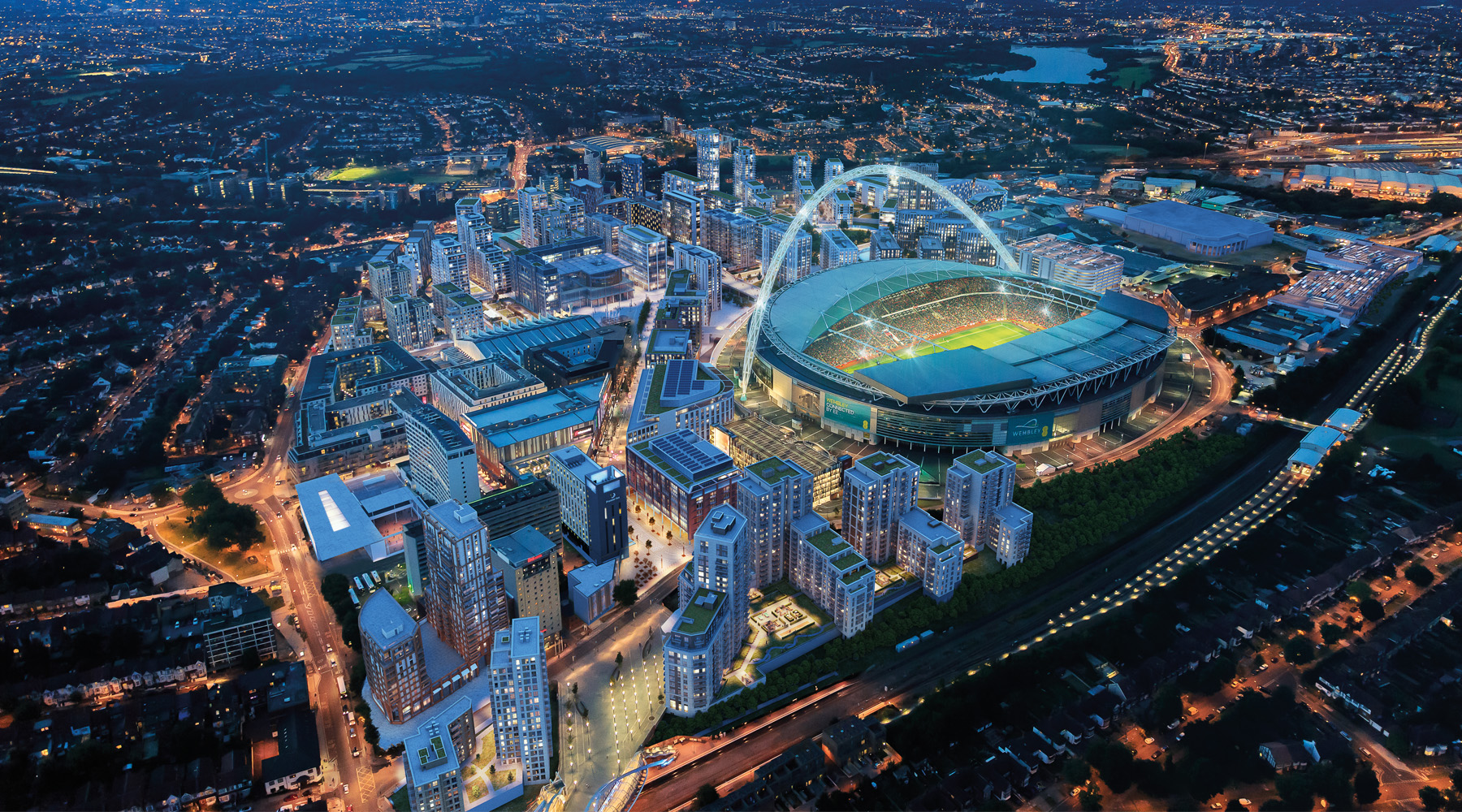 Editors
James Cons, Managing Director
Lee Pope,  Director
Since 2004, we've been working with Quintain on one of London's largest development schemes – Wembley Park. The developer's ambitions have transformed the long-neglected space around the national stadium into a vibrant new area and a destination in its own right. We were invited to join the team shortly after Quintain acquired the run-down site. Our role was to develop a retail masterplan to complement the vibrant new neighbourhood of 10,200 homes by creating a world-class destination where people have unforgettable experiences every time they visit.
Plans for the 85-acre site divided the area into four distinct new districts with a mix of shopping, restaurants, leisure and space for start-ups and artists' studios and social spaces, all within the walkable masterplan.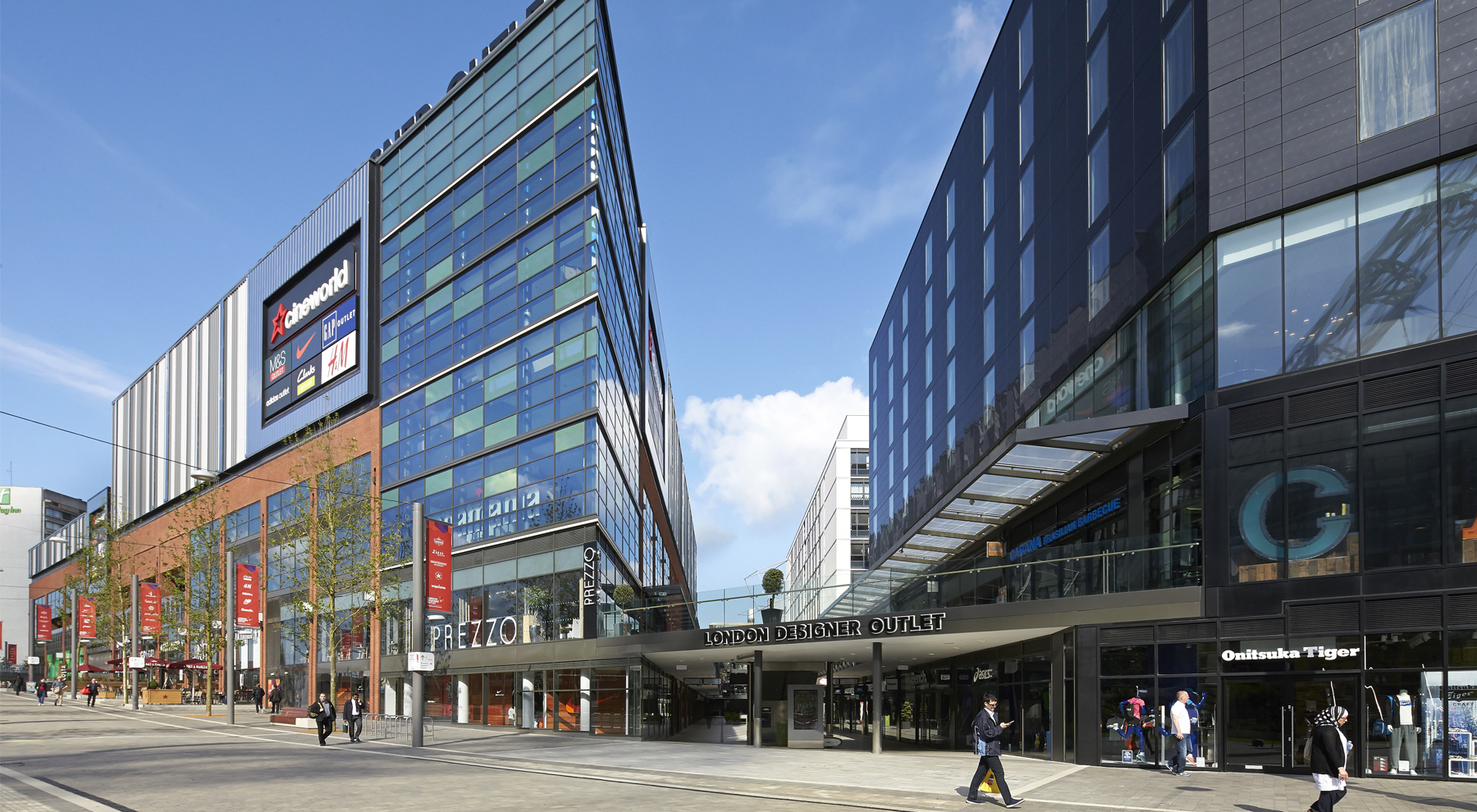 Working closely with the team at Quintain for almost 20 years, we've been bringing the masterplan to life with several key projects, including the London Designer Outlet (LDO), Premier Inn hotel, Pink Car Park (Europe's first multi-storey coach park) and the Red Car Park. We're also custodians of the ground floor plane across all four districts, providing retail curation services to help bring in new brands, support tenants, and empower the local community.
We're proud to be involved in shaping this iconic part of London and believe the success of the retail masterplan is down to the enduring relationship with our client and the power of fearless ambition and creative collaboration.
22/04/2022