Last night we attended the

AJ Small Projects

 
Congratulations to all the 20 shortlisted designers.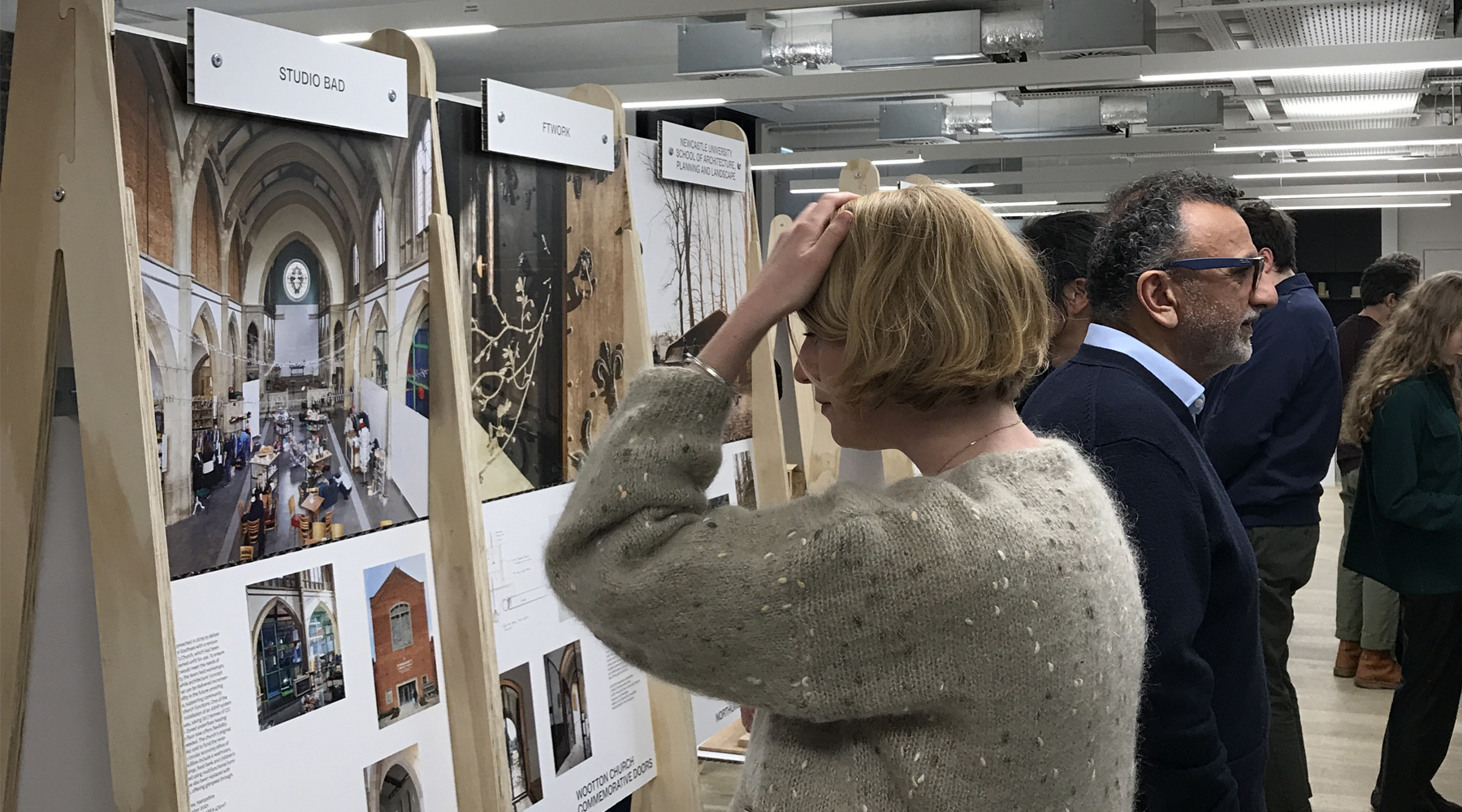 Editors
AJ Small Projects
LJA Team
It was a great evening to see a really diverse and interesting selection of projects featured!
We would also like to congratulate one of our team members, Benjamin Taylor, for being a part of this shortlist for his involvement with the Northumberlandia Pavilion.
07/04/2022